1 April 2019 organiseerde city marketing Kampen de Miss Kampen verkiezing met een koeienparade.
Julius Media zorgde voor het concept en de publiciteit.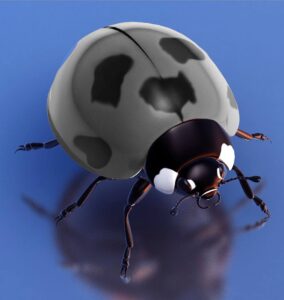 Een event dat een grap leek. Met veel aandacht op social media, waar een eindeloze discussie plaats vond over of de Miss kampen verkiezing wel of geen grap was.
Uiteindelijk was het 1 april en bleek het echt waar. Koeien paradeerden door de binnestad van kampen en Miss Koe werd gekroond op de plantage.
Miss Kampen in het Hart van Nederland
Berichten op social media hielden de discussie gaande. Door de twijfel kwam er steeds meer aandacht voor het event.
Twijfel in de media (de Stentor)